Senior living is an opportunity for older adults to enjoy their golden years. Many seniors wait until catastrophe strikes before deciding it's time for assisted living or memory care. Senior living communities offer adults and their family members an escape from worry. Start living with confidence and peace of mind with personalized senior care services.
Learn more about the types of senior living available near you. Discover what kind of senior living is best for a person with dementia. Let's discuss six reasons it's time to explore senior living in Maryville, TN.
1. Who needs senior living?
Many people assume assisted living and memory care are services for older adults who can't care for themselves. Senior living helps retirees continue leading an independent lifestyle.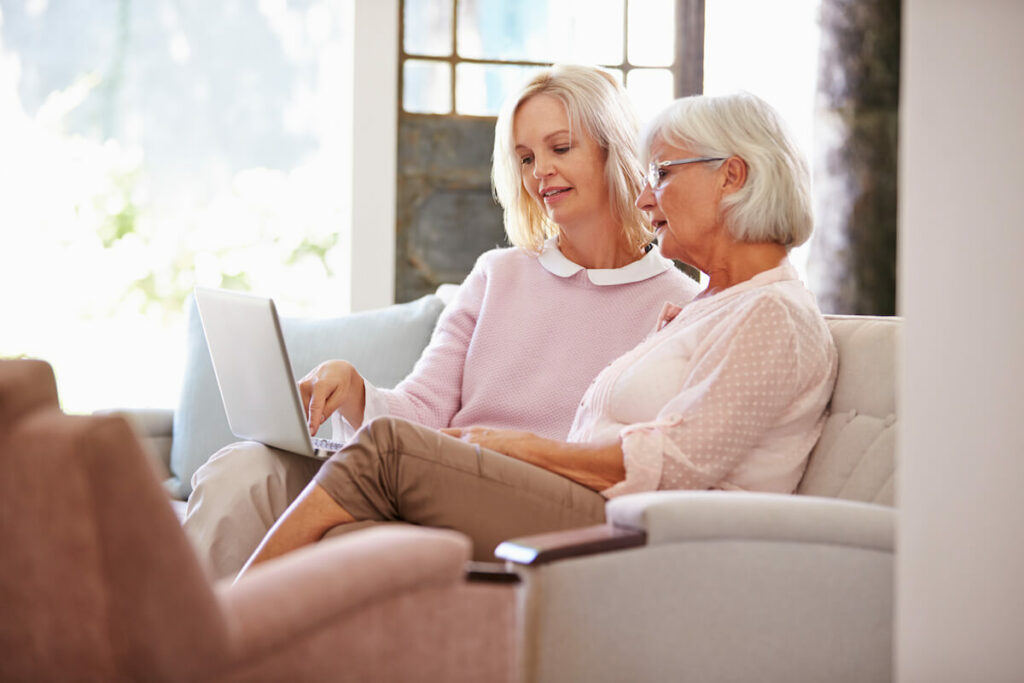 Assisted living communities give seniors a reason to stay socially and physically active. Qualified team members assist with activities of daily living (ADLs) so that seniors can explore their passions and find purpose in life.
Consider the benefits of assisted living and memory care:
Licensed nurse oversight
Bathing, grooming, dressing, and feeding assistance
Medication management and administration
Personal care and hygiene support
Housekeeping
Transportation
Nutritious meal service
2. When is it time to move to an assisted living community?
Senior living communities offer various levels of care. Moving to assisted living with lower care needs can save older adults a lot of money. Planning to anticipate changing needs is an excellent defense against future catastrophes and avoidable accidents.
Other indicators to know it's time to move to assisted living or memory care include:
Changes in weight
Changes in mobility
Being socially isolated or lacking access to care
Developing Alzheimer's or another type of dementia
Needing help in one or two areas to get through daily life
A change in your loved one's grooming or hygiene could be a red flag for their mobility level. The New York Times reported that 235,000 people visit the hospital every year due to injuries in the bathroom. People over 65 made a majority of these visits.
Seniors may avoid the bathroom if the area is seen as a threat to their health. Step-in showers, grab bars, and assistance from the staff make senior living an ideal place for older adults to live.
3. The At Home Senior Care Test
A simple way to calculate if you need assisted living services is the Katz Index. ADLs are the most significant benefit of assisted living and memory care communities.
A higher score on the index equals a more independent older adult. Seniors who have a perfect score on the test can find a higher quality of life in assisted living. Personalized services are available as needs may change.
ADLs are categorized into basic and instrumental (IDLs). Activities on the Katz Index are basic, but IDLs include things like:
Medication management
Food preparation
House cleaning and maintenance
Transportation
All of these features are available in assisted living and memory care. Taking the chores and hassles out of daily life is ideal living.
4. Have you noticed a fluctuation in a loved one's weight?
According to the Health and Nutrition Examination Survey, 16 percent of people over 65 eat less than 1000 calories per day. Over 50 percent of seniors also have low activity levels.
Seniors who do not receive proper nutrition are likely to lead sedentary lifestyles. The risk for health conditions like heart disease, diabetes, depression, and dementia can increase. Without a balanced diet and exercise, seniors can experience:
Osteoporosis and joint pain
Weakened immune system
Irregular sleep patterns
Tooth decay
Senior living residents receive three meals and snacks every day. These meals are prepared with fresh ingredients by a culinary team that understands the importance of senior nutrition.
Exercise is essential for improving strength, mobility, and independence. Physical activity can also help create healthy brain activity and new neural pathways, which is especially beneficial for older adults with cognitive impairments and memory loss.
5. Are you or a loved one lonely?
The Centers for Disease Control and Prevention report that 25 percent of seniors live socially isolated.
Senior isolation can increase the risk of:
Alzheimer's and dementia
Heart disease
Hypertension
Depression and anxiety
Hospitalization
Assisted living and memory care give seniors a family-like atmosphere and a true sense of community. Planned daily activities help seniors build new relationships and find purpose in their lives. Senior living calendars include:
Volunteer opportunities
Adapted group exercise classes
Creative expression
Card games and puzzles
Community outings
Live entertainment
Social hours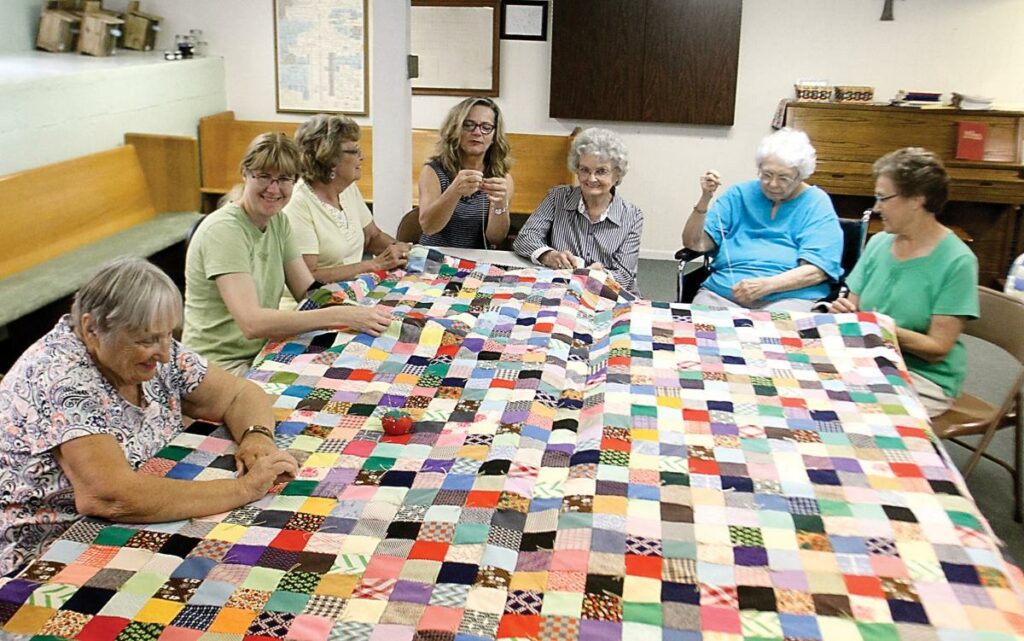 6. Is your loved one living with Alzheimer's or dementia?
Over 6.5 million Americans live with Alzheimer's. Tennessee is home to 120,000 seniors experiencing the most common form of dementia. Memory care is a specialized form of assisted living or personal care that removes the burden from families.
Most forms of dementia are progressive and will eventually require 24-hour care. The Alzheimer's Association estimates over 11 million family members struggle to provide care for their loved ones. Professional round-the-clock home care can cost over $18,000 per month in the Knoxville area, according to the 2021 Genworth Cost of Care Survey.
Memory care (also known as dementia care) is a way to let families enjoy quality time together again. These residents receive all of the benefits of assisted living with the added services of:
A secure and easy to navigate environment
Specialized dementia care experts
Brain-healthy meals
Mind-enhancing activities
The opportunity to socialize with like-minded seniors
Clover Hill Senior Living in Maryville, TN offers expert memory care in a serene location with views of the Smoky Mountains. The structure of memory care lets seniors and their families experience comfort and relief.
Our memory care community offers residents a variety of floor plans for comfortable living. Meals are available in a restaurant-style dining room to enhance social interaction. Our secure outdoor area lets seniors enjoy daily sunshine and fresh air. Residents also enjoy regular supervised outings in the Maryville area.
If you're looking for Maryville assisted living for a person with dementia, Clover Hill Senior Living is a resource in your journey of finding long-term care. Let your loved one live independently at their pace in our memory care community.
Visit Dementia Care Senior Living in Maryville, TN
Our team would love to show you and your family the benefits of senior living. Enhanced assisted living services are available with the gift of memory care. Contact us to arrange a personalized tour or inquire about short-term respite care stays.