Our New Dominion Team Member
Brittney is a Resident Assistant at Dominion Senior Living of Florence. Brittney has over 10 years of experience in senior living and loves serving seniors, especially those that live with Alzheimer's and Dementia. She loves Memory Care because working there gives her unique opportunities to learn and build special connections with individuals and families.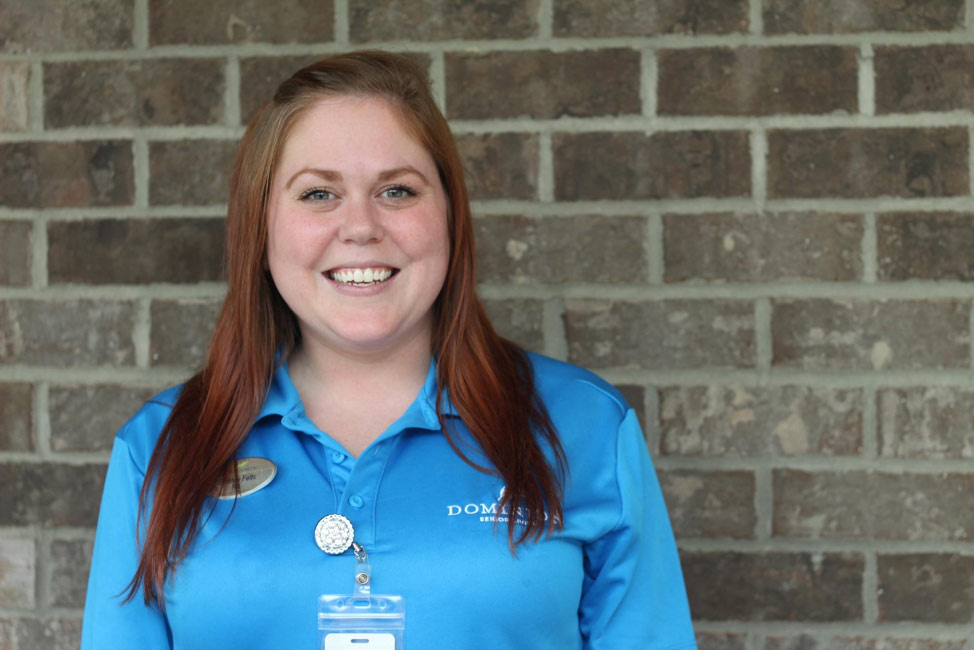 We are so thankful to have Brittney on the Dominion Senior Living of Florence team and we cannot wait to watch her grow as an individual and caregiver!