Dominion Senior Living of Frankfort, located at 122 Leonardwood Drive, Frankfort, KY 40601, is excited to announce that Karole Hamilton has joined the team as their new Executive Director. Dominion of Frankfort offers personal care, memory care, and respite care services to seniors in the Frankfort area.
About Karole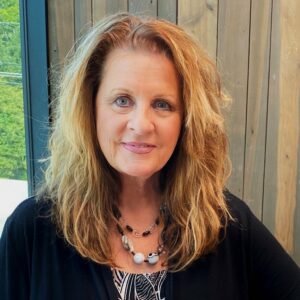 Karole has over 25 years of multi-state experience in health care as an Executive Director and Operations Consultant for large-scale senior living facilities, assisted living facilities, and Continuous Care Retirement Communities.
Karole has a bachelor's degree from Eastern Illinois University and earned an MBA at Thomas More College in Crestview Hills, Kentucky, with a concentration in strategic planning, conflict resolution, team building, and customer service relations. Prior to her career in senior living, she worked in health care as a Radiation Therapist at Barnes -Jewish Hospital in St. Louis, Missouri, with a concentration on lung cancer and breast cancer.
Karole lives in Lexington, Kentucky with her husband, Larry. Together they have six children and 10 grandchildren. An avid sports fan, Karole enjoys NCAA football and basketball as well as professional baseball. In her spare time, she also dabbles in writing children's books.
"Dominion Senior Living is proud to welcome Karole to the team," says Director of Marketing at Dominion, Bryan Starmer. "Her breadth of knowledge and experience will serve seniors in the Frankfort area well."
Visit us to learn more about our inviting senior living community.
Contact us today to set up a tour of Dominion Senior Living of Frankfort, and meet Karole and the rest of our dedicated team.