Richmond, KY seniors planning for that next phase of life may be looking at their options for future care. If you're among them, understanding the costs of care is at the top of your list.
Now is a great time to do some research so that you can build a thoughtful plan that meets your needs now and in the future.
1. Budget for your care needs
First, let's take a look at the average cost of care options in the Richmond, KY area.
If you're currently or may soon need assistance with daily living tasks (think, dressing, bathing, getting around, and managing medications) a good fit may be personal care or assisted living.
Richmond, KY's cost of care analysis by Genworth shows that the average cost of care is about $4,568 per month. If you were comparing that to say, receiving help from a home health aide, your costs would be closer to $5,000 per month or more depending on your needs.
Should you or a loved one need specialized Alzheimer's care, Richmond's memory care costs average around $5,703 per month, according to caring.com. That's significantly less than you can expect to pay for nursing home care which can be upwards of $9,000 per month.
2. Consider your monthly and yearly savings
Though the cost difference may not seem significant between in-home care and senior living communities like Dominion of Richmond, in senior living communities you have many added benefits and opportunities to save. Downsizing from your current home can help you eliminate clutter, costly repairs, and home updates that will be necessary as you age.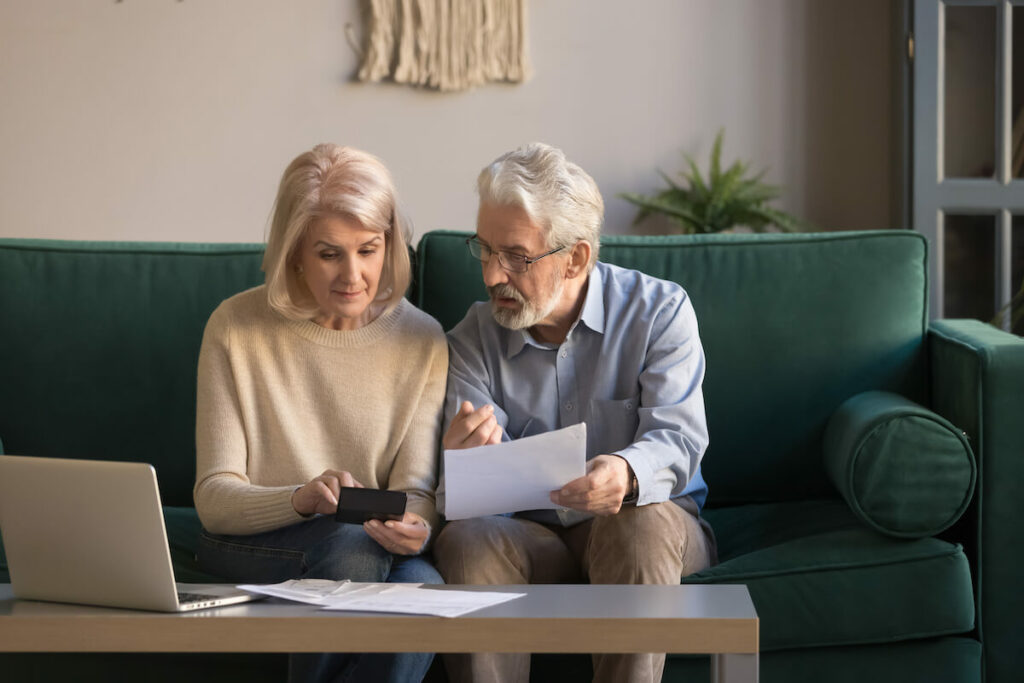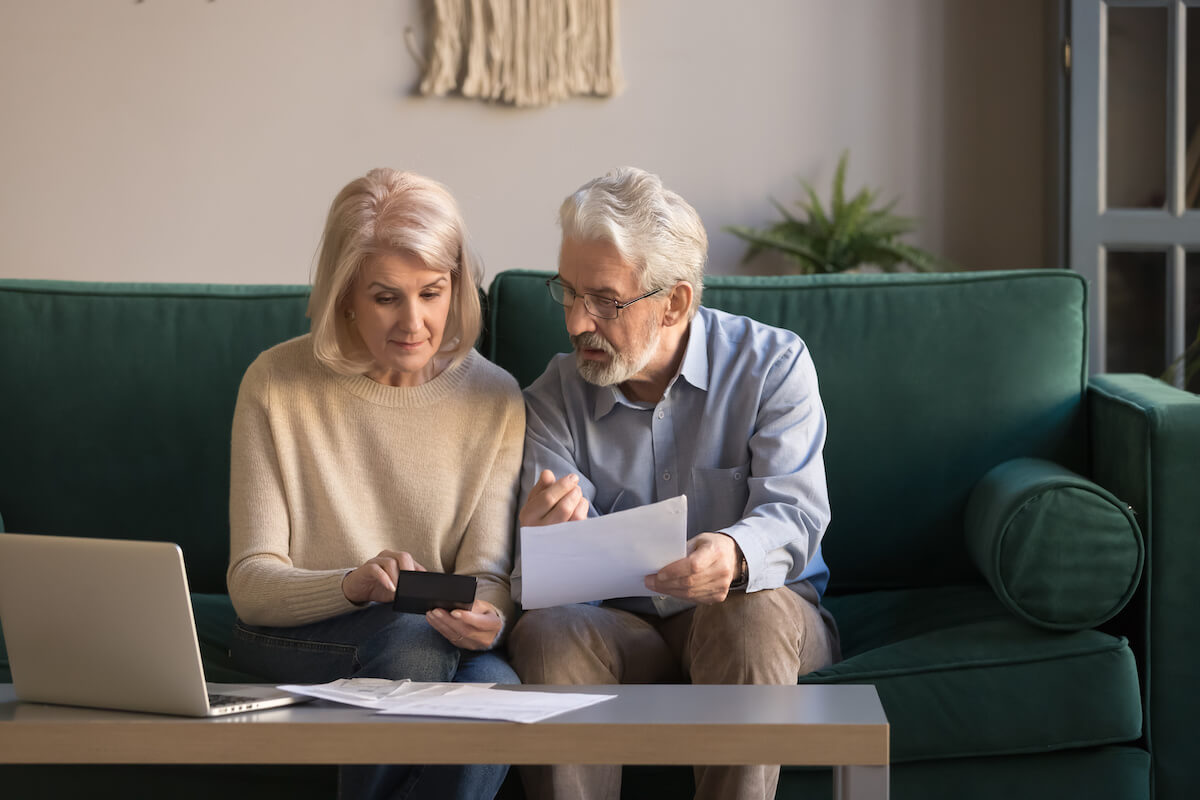 At Dominion of Richmond, you have housekeeping, home maintenance, most monthly bills, and dining choices all included in one price. You also have access to a broad range of social activities and events to choose from. You can truly age in place when options like independent living, personal care, and memory care.
3. Think about staying active
Research has shown us that staying engaged both physically and socially is especially beneficial for seniors. It's not just good for your body, it's good for your mind and spirit.
Experts recommend at least 150 minutes of physical activity per week. That's much easier to accomplish with planned exercise activities like chair yoga and participating in walking clubs with friends.
4. Social interaction is good for everyone, especially seniors.
Imagine your days catching up with a friend over breakfast then getting your daily exercise in and heading out for shopping or sipping wine at the nearby Chinault Vineyards.
Research shows that seniors are at increased risk of isolation and loneliness which is linked to conditions from heart disease to depression and anxiety. Luckily, in a community like Dominion of Richmond, there are a plethora of things to do socially. You may find us:
5. Put your health and wellness first
With personal care and memory care services, residents can expect to enjoy independence while receiving help with activities of daily living and medication management. Our team is focused on residents' unique needs and creates a person-centered, individual care plan for each resident.
Imagine the peace of mind that comes with knowing team members are available 24-hours a day to support you with dressing, bathing, medication reminders, and coordination of transportation and health services.
Personal care means a respectful and dignified alternative to costly skilled nursing care that is better suited for those with extensive or chronic health conditions.
Memory care residents also experience personalized care from a team with extensive training in assisting those with Alzheimer's or other forms of dementia. We understand how to meet the individual physical, emotional, and communication needs of each resident. We offer a positive, enriching environment where residents feel secure and cared for.
Now is the time to plan ahead
If you've been considering assisted living for yourself or a loved one, now is the time to find the perfect community that offers what you need now and helps you plan for the future. Dominion of Richmond is highly rated by residents and their families for good reason. It's a community that was designed with seniors in mind.
We're here to help you live the good life in retirement by eliminating the hassles of home maintenance, housekeeping, daily cooking, and worrying about your care. Let us help you prepare for your next phase of life.
Are you ready to learn more about how we serve seniors in the Richmond area?
Let us help you determine if personal care or memory care can help you or a loved one live the lifestyle they deserve. We're here to make life easier by handling the details so that you or your loved one can focus on their wellness and happiness. Give us a call today at (859) 353-6777 to set up a tour of our community.