A Closer Look at Sundowning and How Our Memory Care Team in Sevierville, TN Can Help
Does your loved one with dementia exhibit mood or personality changes? Does it seem to happen at a specific time of day? This phenomenon is known as sundowning and is relatively common among seniors with dementia.
People with dementia may start feeling more anxious or tend to wander. It's usually a change seen in the afternoon or early evening. Sundowning with dementia can lead to trouble sleeping at night.
At Dominion of Sevierville, our memory care team is specially trained to address sundowning. We help our residents feel comfortable and content. Keep reading to learn more about sundowning and how we can help.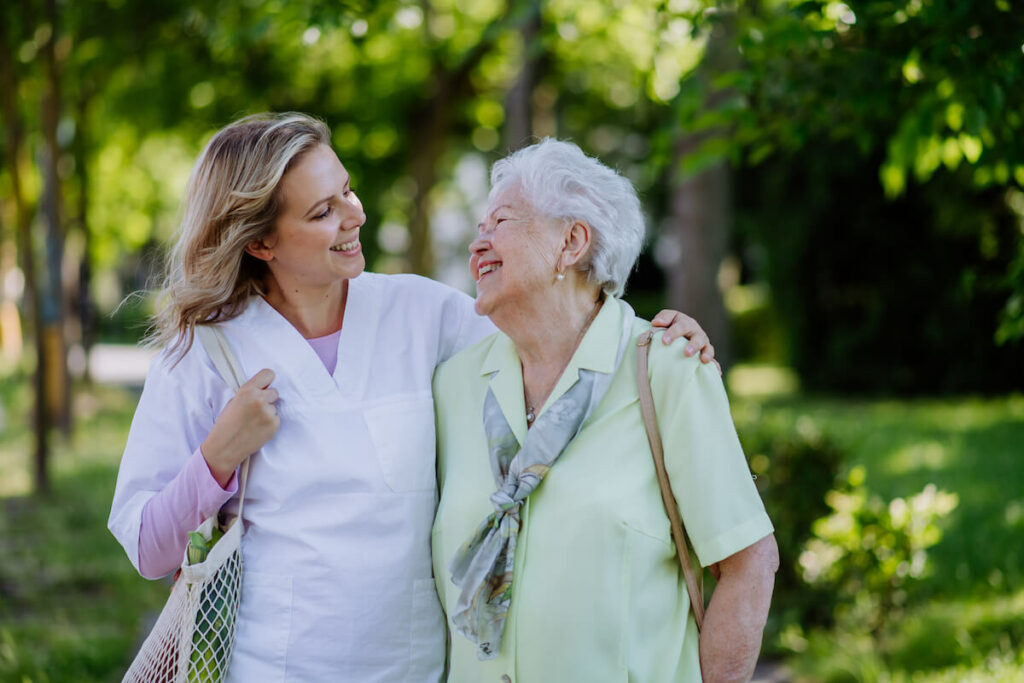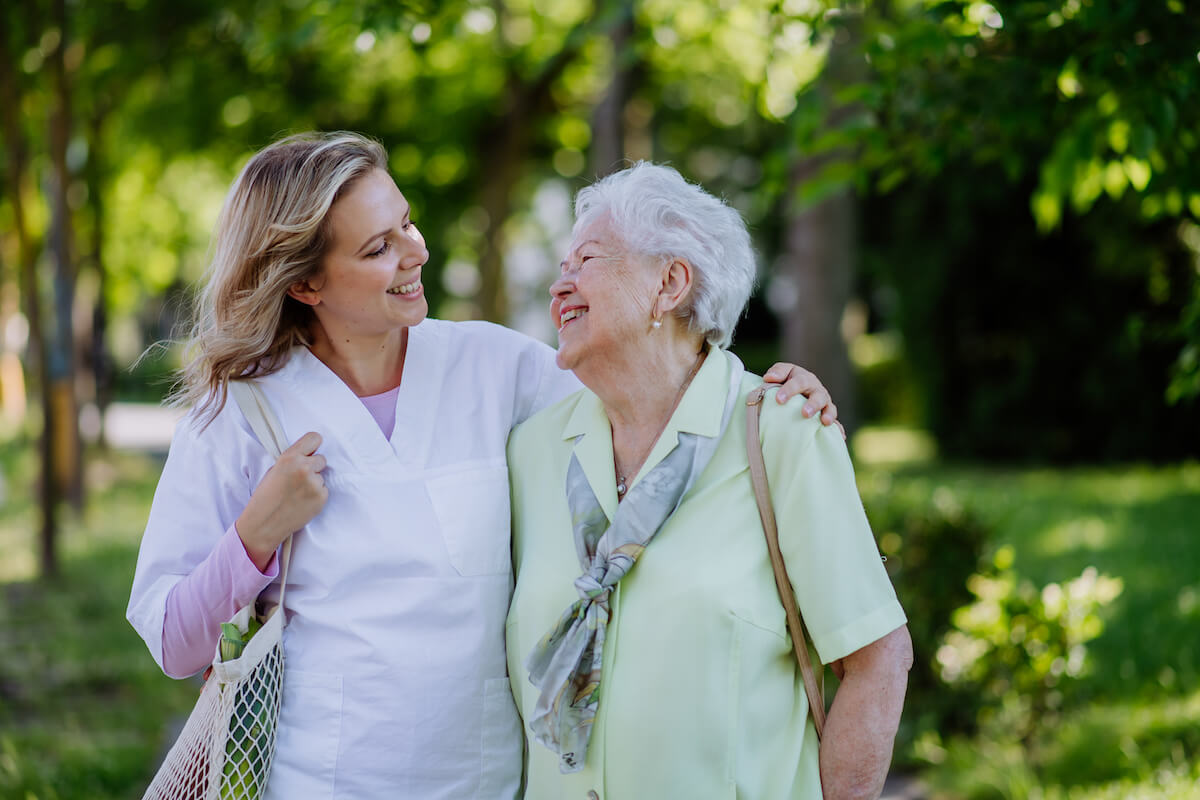 What is sundowning?
Sundowning is a term used to describe the time of day changes in mood or behavior that people with dementia experience. These changes can include increased confusion, agitation, anxiety, aggression, or hallucinations.
While the exact cause of sundowning is unknown, there are a few theories about why it happens.
Sundowning is caused by changes in lighting as the day goes on.
Sundowning is caused by fatigue or hunger and a drop in blood sugar levels.
Sundowning is caused by changes in the body's natural circadian rhythms. As the day progresses and light decreases, people with dementia may become confused and disoriented.
Time of day changes in your loved one may be caused by other factors such as low lighting, hallucinations, or overstimulation.
Is sundowning part of the stages of dementia?
Dementia is an umbrella term used to describe a decline in cognitive function. Alzheimer's disease is the most common type of dementia.
Different symptoms characterize each stage. There are three main stages of Alzheimer's disease and other forms of dementia:
The mild stage is characterized by symptoms such as forgetting recent events. Struggling to follow conversations and having difficulty solving problems are common.
During the moderate stage, symptoms become more pronounced. People may experience disorientation, personality changes, and difficulty speaking or understanding others.
The severe stage is the most advanced stage of Alzheimer's disease. People may lose the ability to communicate and may need help with all activities of daily living.
Experts predict that sundowning occurs in 20 percent of people with Alzheimer's. Sleeping problems and sundowning can begin at any stage. However, it's most common in the middle stage.
Is there a cure for sundown syndrome?
Sundowning is a symptom of dementia. Most forms of dementia are progressive and do not have a cure. However, there are some ways to help reset the body clock and curb restlessness and anxiety.
Try these tips if you are caring for someone experiencing sundowning:
Diet and exercise: Avoid caffeine and alcohol. Take a walk or encourage regular seated movements.
Adjust the lights: Use natural light during the day to get the biological clock on track. Use softer light at night to encourage sleep patterns.
Redirect distractions: Remove the triggers and clutter that cause day confusion. Instead, offer soothing music, a purposeful activity, or a favorite snack that distracts them from anxiety.
Reduce nap time: Too much daytime sleep can lead to increased alertness and insomnia.
How can memory care in Sevierville, TN help?
Memory care at Dominion of Sevierville is here to help If your loved one is experiencing sundowning and dementia. Let us make you and your loved one more comfortable.
Our secure senior living community is designed for people with Alzheimer's and dementia. Residents receive personalized attention from specialized caretakers who understand the difficulties of managing symptoms.
Residents benefit from regular routines and activities. A routine will help your loved one feel more secure and less confused. We keep a detailed activity calendar encouraging movement, brain stimulation, and social interaction.
Our culinary team ensures residents eat healthy meals and stay hydrated throughout the day. Sometimes dehydration and poor diet can worsen sundowning symptoms.
The team at Dominion of Sevierville creates a calm and peaceful environment for your loved one. We reduce noise when needed, and housekeeping keeps living spaces free from clutter. There are plenty of opportunities for residents to get natural light. That includes meticulously manicured outdoor areas.
At Dominion of Sevierville, our top priority is providing high-quality care for residents. Our memory care team is specially trained to address sundowning and help residents feel comfortable and content. Respite care is also available.
Find Relief From Alzheimer's in Tennessee
Contact us if you have any questions about memory care services or would like to schedule a tour of our community. We'll be happy to assist you in any way we can.