South Carolina is the place to be if you're looking for a retirement community that offers all the benefits of small-town living. In particular, Anderson is a great choice.
This charming city has a lot of qualities that make life perfect for retirees. The people of Anderson are warm and welcoming, making it easy to make friends. A fail-safe way of making friends and improving your golden years is a retirement community. More specifically, a senior living community that offers continuing levels of care.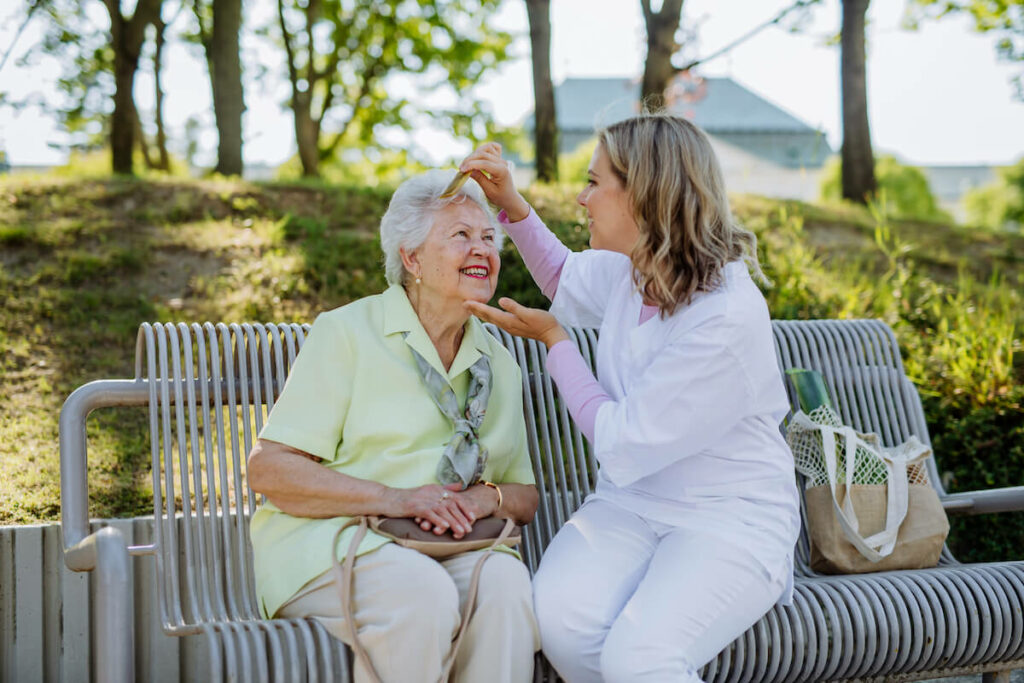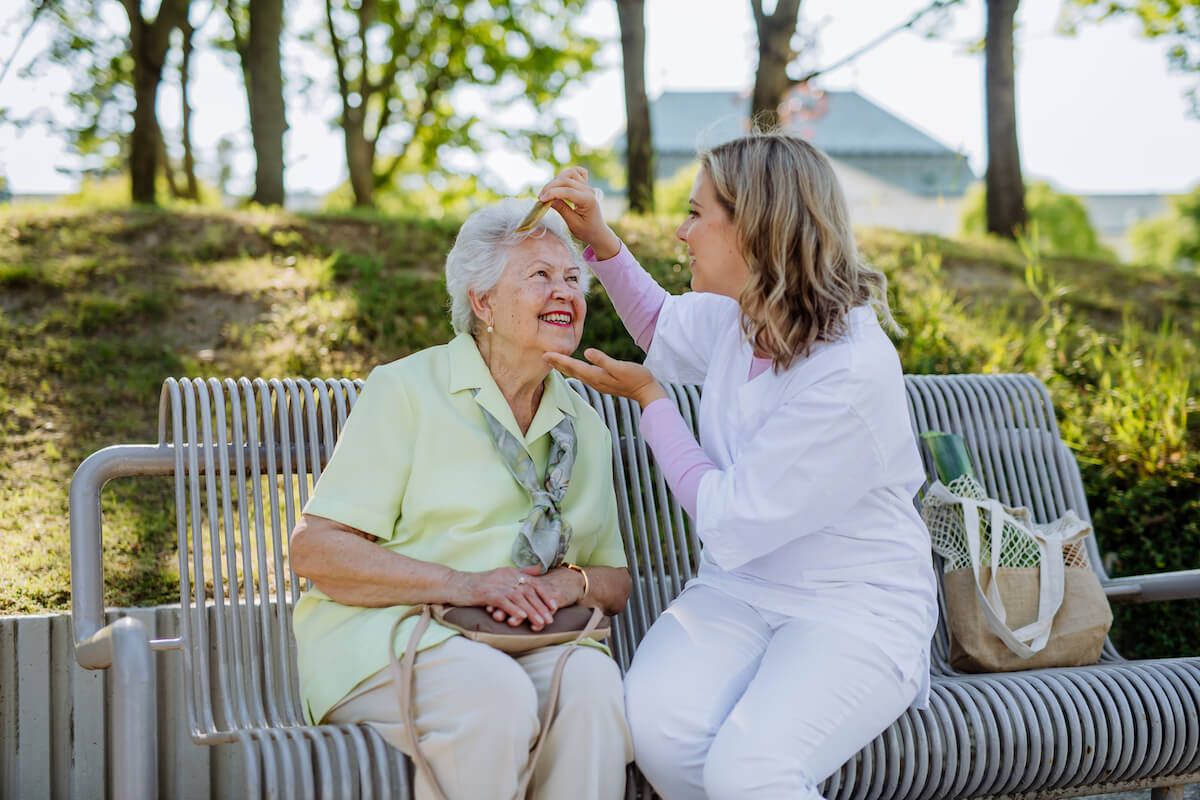 Let's get into the reasons why Anderson, South Carolina should be at the top of your list for retirement.
1. Great Weather
One of the best things about retirement communities in South Carolina is the excellent weather. The state enjoys mild temperatures year-round, so you can enjoy all your favorite outdoor activities without dealing with extreme heat or extended snow storms.
Of course, the summers in the South can be hot and muggy, but that's easy to live with when you call a senior living community home. These types of complexes provide year-round indoor entertainment and exercise in climate-controlled conditions.
The spring and fall seasons can't get better as far as the weather goes. Perfect temperatures will have you exploring Anderson-area adventures like:
Rocky River Nature Park
Sadlers Creek State Park
Broadway Lake
2. Low Cost of Living
You'll be happy to know that the cost of living in South Carolina is very affordable. In fact, it's one of the most affordable states in the US for retirees.
According to recent data, the cost of living in the Palmetto State is 11.5 percent lower than the national average. If you're a homeowner in South Carolina, you'll be happy to know real estate values have increased nearly seven percent in the last ten years. Feel free to sell your home and cash out. Living in South Carolina is also slightly more affordable than living in North Carolina.
Groceries, utilities, and transportation are also more affordable in South Carolina. However, living in senior housing, those expenses are covered in your monthly rent.
3. Plenty of Things to Do
Just because you're retired doesn't mean you have to slow down. In Anderson, there are plenty of opportunities for cultural and social activities. There are museums and art galleries to explore, as well as live theater and music performances to enjoy:
Military history at the Anderson County Museum
Concerts, theater, movies, and more at Carolina Wren Park
Tasty tours at the Palmetto Distillery and Carolina Bauernhaus Brewery & Winery
The Anderson area contains 12 golf courses
The Anderson Downtown Historic District is alive with weekly events such as farmers markets, food festivals, and public art. If you're a nature lover, you'll find plenty of parks and hiking trails to explore.
4. People Just Like You
The largest population of people in Anderson, SC are retirees. People over 65 make up 18 percent of the city. With such a high concentration of older adults, this town caters to the needs of seniors.
With a large percentage of older adults living in retirement communities, you'll have no problem meeting like-minded folks.
The next biggest group is the 25-34-year-old crowd making up 15 percent of the city. That ensures there's always something fun to do if you're feeling youthful.
5. Friendly People
One of the best things about retirement living in South Carolina is the warm and friendly people. In Anderson, you'll find that people are quick to smile and willing to help. You'll always feel welcome here if you need directions or just want to enjoy some conversation.
That's one of the reasons why so many people choose to retire in South Carolina – it's like coming home.
6. Affordable Medical Care
One of the biggest concerns for retirees is finding affordable medical care. In Anderson, you'll have no trouble finding quality medical care at a price you can afford. There are plenty of hospitals and doctor's offices in the area, so you can get the care you need without breaking the bank.
The AnMed Health facilities available throughout town are award-winning and top-rated for:
Heart attack, heart failure, and cardiovascular treatment
Pneumonia
Surgical care
Stroke
Cancer
Geriatric care
Assisted Living Facilities
If you need some help with day-to-day tasks, Anderson has many assisted living communities to consider. Assisted living offers the socialization and entertainment of a retirement community, but with the bonus benefit of senior care services.
Whether you need help with things like laundry and housekeeping or more significant assistance with personal care or memory care, you'll be able to find a home at places like Dominion of Anderson.
About Dominion of Anderson
Dominion Senior Living is a faith-based and family-owned company that provides upscale senior health care and hospitality. Our community in Anderson offers individualized assisted living, memory care, and short-term stays.
You'll love the lifestyle at Dominion of Anderson:
Bright and spacious maintenance-free senior apartments
Housekeeping and laundry services
Daily social, fitness, and spiritual activities
Community trips and scheduled transportation
Individualized care plans
On-site rehabilitation services
Secure memory care
24-hour team members
Resort-style amenities
South Carolina is a great place to retire, and Anderson is an ideal city to call home. With its friendly people and caring environment, you'll be able to enjoy your retirement years worry-free.
Be sure to tour Dominion of Anderson if you're looking for a retirement community that has it all. You won't be disappointed.
Retirement Living in South Carolina With Extra Care
Contact Dominion of Anderson if you have any questions about retirement living in South Carolina. We can't wait to show you the benefits of living in our picturesque town. Arrange a tour today.