Choose Your Dominion Lifestyle Option:
South Carolina Assisted Living and Memory Care Honoring God Through Service
Choose Your Dominion Lifestyle Option:
Assisted Living | Anderson, SC | Senior Hospitality in the Palmetto State
Dominion Senior Living of Anderson offers assisted living and memory care services to seniors in South Carolina. Near the foothills of the Blue Ridge Mountains, the city of Anderson provides views of Lake Hartwell and is less than two hours away from both Atlanta, Georgia and Charlotte, North Carolina. With a convenient location to medical facilities, outdoor recreation, and a quaint downtown, our community is the perfect place for assisted living. Anderson, SC is a retiree's dream. Memory care and respite care are also available.
Discover the gift of senior assisted living in Anderson, SC. Northlake families are encouraged to visit
Dominion Senior Living of Anderson
Availability, Pricing & Tours
3461 N Highway 81
Anderson, SC 29621
Talk to a Senior Living Expert or Explore Senior Living Communities in South Carolina in Person
Let us know you're interested in visualizing your new lifestyle by taking a tour of our community. When you're ready, Dominion Senior Living will customize a thoughtful program that works for you and your loved one.
Photography and Videos From Dominion of Anderson
Meet Our Executive Director
Our Mission is Excellent Service Through Faith and Compassion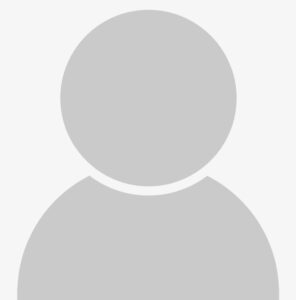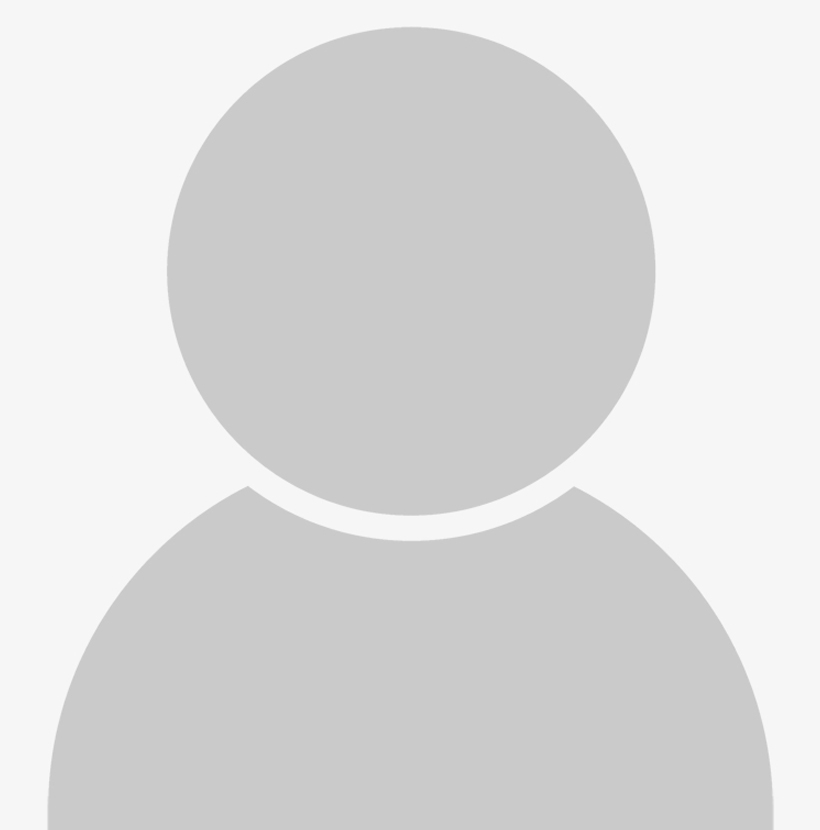 Dominion Senior Living of Anderson
A native of Anderson, SC, Jennifer received her degree in Religion/Christian Education and Psychology from Presbyterian College. She served the church for 18 years in the roles of Youth Ministry, Recreation & Family Ministries, and Christian Education before answering God's call to transition into senior health care.
Jennifer joined the Dominion team in 2019 as the Community Relations Director. She has a deep love for this community and is honored to serve as the Executive Director. Embracing the mission of Honoring God Through Service to Seniors is what drives her to give 100% every day. Jennifer is also very involved in the Anderson community and currently serves on the board of FAVOR Anderson, Rhodes Respite Program and the Anderson Alzheimer's Association. She also volunteers with Foothills Alliance, is the Service Chair for Anderson Rotary and serves as a Deacon at First Presbyterian Church. Jennifer enjoys spending time with her family, being outdoors, hiking and kayaking.
Continuing Care for Assisted Living in Anderson, SC
Older adults require different health and wellness services as they age. Dominion of Anderson assisted living and memory care services make that transition easier. Senior living is about planning for the future. Residents can join our South Carolina assisted living community, knowing their future will be secure for years to come.
Assisted living, memory care, and respite care are all ways of improving the lives of seniors.
Assisted living provides healthcare and activities of daily living assistance to residents. Seniors enjoy making new friends and living without hassles.
Memory care is a higher level of personal care for seniors living with Alzheimer's or a type of dementia. Residents live in a secure environment and are encouraged to participate in purposeful activities guided by specialized team members.
Respite care provides short-term stays in a senior living community. This service gives caregivers a break and allows them to take vacations or personal time knowing their loved ones are receiving the support they need.
According to the 2021 Genworth Cost of Care Survey, the national average for assisted living is $4,500 per month. The average monthly cost for assisted living in South Carolina is $3,612. Greenville area residents can expect a monthly price of about $3,743. Discover the cost difference of Anderson senior living near the serene foothills of the Blue Ridge Mountains.
Arrange a tour to experience how the assisted living and memory care services at Dominion of Anderson compare to the cost of full-time home healthcare services and temporary nursing home stays.
Talk to a senior living expert or schedule a tour of Dominion of Anderson.