When looking at living options, seniors with dementia and their families seek comfort, security, and a sense of community that fosters well-being. Finding a comfortable arrangement that caters to their unique needs can be quite a task. Dominion Senior Living of Bristol, an exceptional senior living community, offers specialized memory care apartments that create an environment where seniors can thrive, supported by compassionate and dedicated caregivers. In this blog, we'll explore why Dominion Senior Living of Bristol stands out as the best choice for senior apartments in Bristol, TN.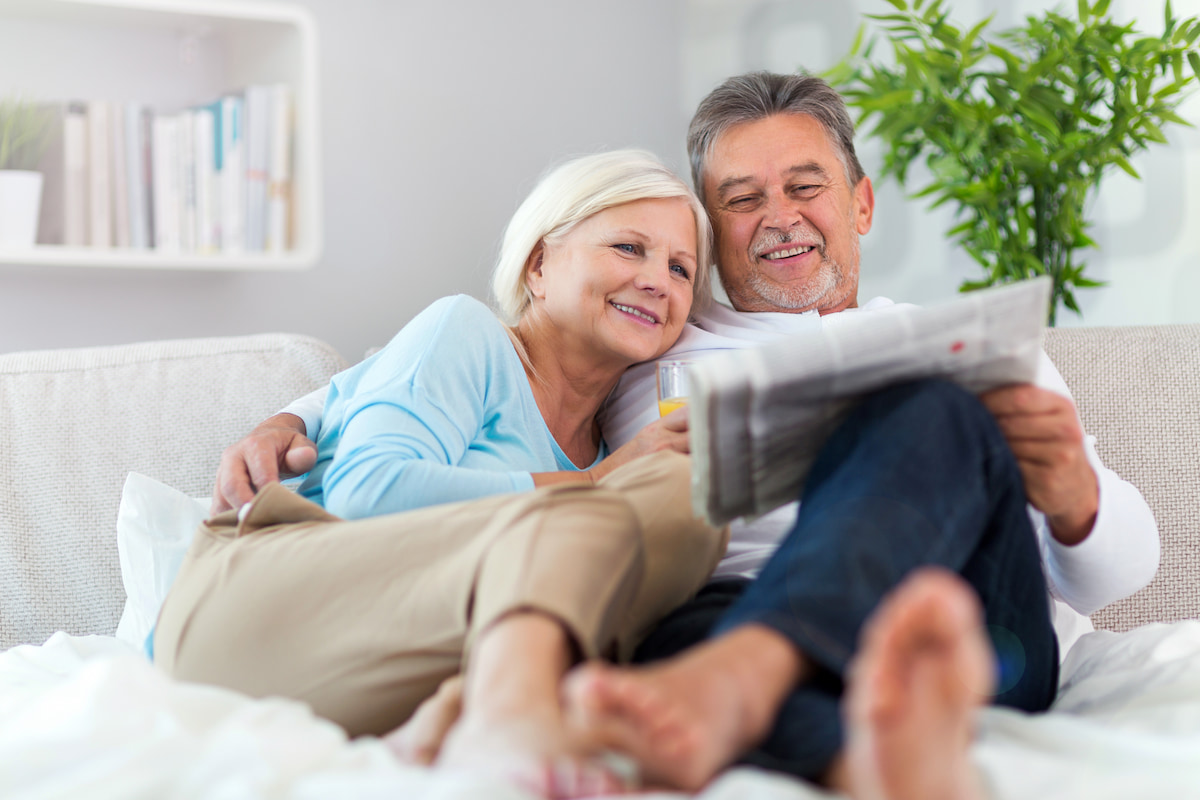 Holistic Approach to Memory Care
At Dominion Senior Living of Bristol, senior apartments are designed especially for seniors with dementia. The community goes beyond caregiving and embraces a holistic approach to memory care. Their dedicated team of professionals is specially trained to understand the complexities of memory-related conditions like Alzheimer's and other forms of dementia. This comprehensive understanding allows them to provide personalized care that caters to each resident's unique needs, promoting physical, emotional, and cognitive well-being.
Security adds peace of mind
Memory care apartments at Dominion Senior Living of Bristol are designed with resident security as a top priority. The community is equipped with advanced security measures, such as secure entrances and 24/7 surveillance, ensuring that residents can move freely within the community while minimizing the risk of wandering or getting disoriented.
We understand the important balance between helping seniors feel independent and ensuring they have the care they need. Dominion's senior apartments in Bristol, TN offer comfort, accessibility, and a peaceful environment.
Thoughtful and engaging activities
Staying active and engaged is important for seniors with memory challenges. At Dominion Senior Living of Bristol, residents enjoy a carefully curated range of activities designed to stimulate their cognitive abilities and promote social interaction. From art therapy and music programs to reminiscence sessions and life skills activities, there's always something exciting for residents to participate in.
Nutritious dining experiences
Good nutrition is essential for seniors' overall health, particularly for those facing memory-related issues. Dominion Senior Living of Bristol offers a delightful dining experience, where residents can savor nutritious, chef-prepared meals in a warm and inviting atmosphere. Special dietary needs and preferences are accommodated, ensuring that each resident's dietary requirements are met.
Person-centered care
Another way that Dominion Senior Living of Bristol stands out is its commitment to providing person-centered care. Every resident is treated with respect, dignity, and individualized attention. Care plans are personalized based on each resident's needs, abilities, and preferences, ensuring they receive the right level of assistance and support to lead a fulfilling life.
A supportive community
Living with memory-related conditions can be challenging for both seniors and their families. Dominion Senior Living of Bristol offers a supportive and caring community where families are encouraged to participate in their loved ones' lives. Regular family events and support groups create an environment of understanding and empathy, helping families cope with the changes their loved ones are going through.
Choosing the right memory care community is essential for seniors and their families. Dominion Senior Living of Bristol is an exceptional choice, offering a secure and compassionate environment for seniors needing memory care. With its holistic approach, engaging activities, personalized care, and supportive community, Dominion Senior Living of Bristol allows seniors to thrive and lead fulfilling lives despite memory challenges. If you're seeking a place where your loved one can receive exceptional memory care, Dominion Senior Living of Bristol is the place to be.
Finding the best memory care senior apartments in Bristol, TN shouldn't be hard.
Look no further than Dominion of Bristol. We're here to help your loved one feel comfortable in their home and help them stay as independent as possible. Learn more by visiting us.