Choose Your Dominion Lifestyle Option:
Senior Living | Florence, KY | Honoring God Through Service
Choose Your Dominion Lifestyle Option:
Senior Health and Hospitality in the Bluegrass State
Dominion Senior Living of Florence is a retirement community serving seniors living in Northern Kentucky. It is conveniently located near Merchants Square. Dominion Senior Living of Florence features a courtyard with picnic areas, games, walking paths, and sensory gardens. Our two-story community offers 60 two-bedroom, one-bedroom, and studio apartments designed for senior residents.
Let Dominion of Florence provide the gift of senior living in Northern Kentucky. Families looking for assisted living in Covington, KY or the Cincinnati area are encouraged to visit our personal care community.
Dominion Senior Living of Florence
Availability, Pricing & Tours
4009 Seligman Drive
Florence, KY 41042
Talk to a Senior Living Expert or Explore Dominion of Florence in Person
Let us know you're interested in visualizing your new lifestyle by taking a tour of our community. Dominion Senior Living will customize a thoughtful program that works for you and your loved one when you're ready.
Photography from Dominion of Florence, Kentucky
Meet Our Executive Director
Our Mission is Excellent Service Through Faith and Compassion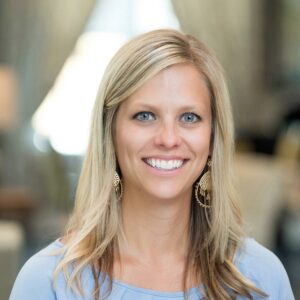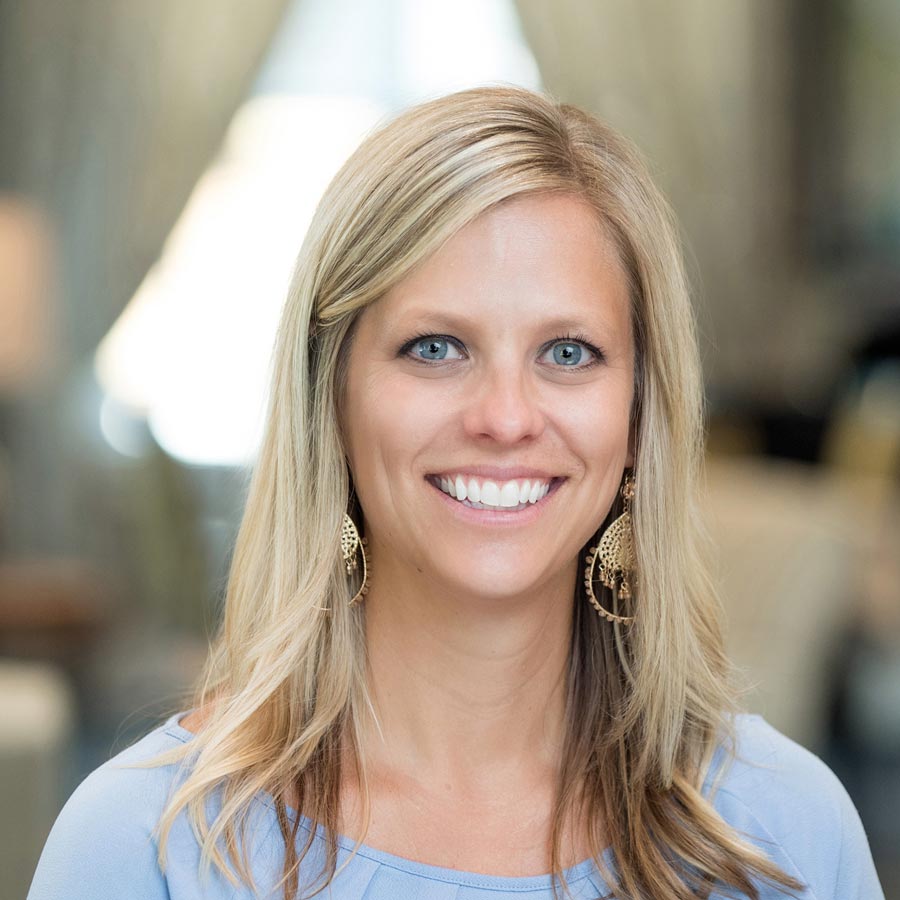 Dominion Senior Living of Florence
Jackie has been a Licensed Nursing Home Administrator for nine years and brings this experience to the Dominion of Florence community. Her passion for working with seniors started in high school when she was hired as a nurse aide at an assisted living community.
She continued this position throughout college while pursuing a Bachelor's degree in Healthcare Administration. Since graduating, she has held various management positions in a skilled nursing facility such as Admissions, Payroll/HR, Business Office, and Assistant Administrator.
In addition to these roles, Jackie has experience working internationally as a Quality Improvement Director at a hospital in Australia, where she and her husband lived for two years. They still enjoy traveling but are happy to have roots planted in Union, Kentucky, close to family as they raise their two children.
Dominion's mission statement of "Honoring God Through Service to Seniors" is what attracted Jackie to our company. She has always held it as a core value, and she is proud to be part of a company that shares this value and belief of serving seniors.
Continuing Care for Kentucky Seniors
Older adults require different health and wellness services as they age. Dominion of Florence personal care and memory care services make that transition easier. Senior living is about planning for the future. Residents can join our Northern Kentucky community, knowing their future will be secure for years to come. 
In a personal care home, like Dominion of Florence, licensed nurses are ready to provide a higher level of care than in assisted living.
State licensure mandates what level of support personal care homes can provide. Assisted living is not required to be licensed. This measure protects seniors and ensures sufficient care levels.
Higher care services include:
Medical Director oversight and detailed resident records
Medication management, including diabetes care
Pharmacy and doctor coordination
Monthly wellness checks
In-house lab services
Personal care, memory care, and respite care are all ways of improving the lives of seniors.
Personal care is similar to assisted living and provides healthcare and activities of daily living assistance to residents. Seniors enjoy making new friends and living without hassles.
Memory care is a higher level of personal care for seniors living with Alzheimer's or a type of dementia. Residents live in a secure environment and are encouraged to participate in purposeful activities guided by specialized team members.
Respite care provides short-term stays in a senior living community. This service gives caregivers a break and allows them to take vacations or personal time knowing their loved ones are receiving the support they need.
According to the 2021 Genworth Cost of Care Survey, the national average for assisted living is $4,500 per month. The average monthly cost for assisted living in Kentucky is $3,448.
These care costs are less than full-time home healthcare services and temporary nursing home stays.
Talk to a senior living expert or schedule a tour of Dominion of Florence.