Choose Your Dominion Lifestyle Option:
Senior Living in Tennessee Honoring God Through Service
Choose Your Dominion Lifestyle Option:
Health Care Meets Hospitality In The Volunteer State
Dominion Senior Living of Johnson City offers assisted living services and memory care to Johnson City, Tennessee seniors. Located in the foothills of the Blue Ridge Mountains, residents enjoy scenic views from their homes. Johnson City is a state leader in health care and ranked in the "Top 10 of the Most Affordable Cities to Live in the United States." Both of these benefits make our community the perfect place to live!
Let Dominion of Johnson City provide the gift of assisted living. Tennessee families are encouraged to visit.
Dominion Senior Living of Johnson City
Availability, Pricing & Tours
2412 Knob Creek Road
Johnson City, TN 37604
Talk to a Senior Living Expert or Explore Dominion Senior Living of Johnson City in Person
Let us know you're interested in visualizing your new lifestyle by taking a tour of our community. When you're ready, Dominion Senior Living will customize a thoughtful program that works for you and your loved one.
Photography from Dominion of Johnson City, Tennessee
Meet Our Executive Director
Our Mission is Excellent Service Through Faith and Compassion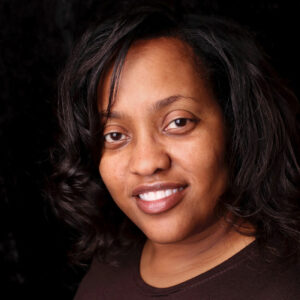 Dominion Senior Living of Johnson City
Our new Executive Director, Carla Dunn, joined the Dominion Johnson City family in December 2019. She is a native of Morristown, Tennessee and came to Johnson City after high school to attend ETSU.
She earned her bachelor's in business administration with a focus in human resources and accounting from ETSU and her master's degree from Milligan. She has been in the senior living industry for almost 20 years and refers to this as her passion, calling and ministry. "It is more than a job, but a way to serve and minister to others at this season in their lives," states Carla. She has been married for 29 years to the love of her life and together they have four sons; Isaiah, Joshua, Timothy and Solomon. They have two daughter-in-loves, Ashley and Kelsi and are blessed with six grandchildren. She enjoys spending time with her family, singing, traveling and helping others.
Learn More From Our Experienced Team
Let us know if you want us to show you around Dominion of Johnson City or provide more information about our exceptional services and amenities. We look forward to meeting you!