Choose Your Dominion Lifestyle Option:
Senior Living in Tennessee Honoring God Through Service
Choose Your Dominion Lifestyle Option:
Senior Care, Homes, and Hospitality in the Volunteer State
Dominion Senior Living of Sevierville offers memory care services and memory care to seniors in Sevierville, Tennessee. The serene surroundings of Dominion Senior Living of Sevierville echo the natural beauty of Sevier County, starting with our gardens that are landscaped with native blooming plants such as dogwoods and hydrangeas. Enjoy the majestic views of the distant Smoky Mountains and listen to the rustling creek that runs along with our property. 
Let our community provide memory care. Tennessee families from Gatlinburg, Caton, and Catlettsburg are encouraged to visit. 
Dominion Senior Living of Sevierville
Availability, Pricing & Tours
1102 Medical Park Court
Sevierville, TN 37862 
Talk to a Senior Living Expert or Explore Dominion of Sevierville in Person
Let us know you're interested in visualizing your new lifestyle by taking a tour of our community. Dominion Senior Living will customize a thoughtful program that works for you and your loved one when you're ready. 
Photography and Videos From Dominion of Sevierville 
Meet Our Executive Director
Our Mission is Excellent Service Through Faith and Compassion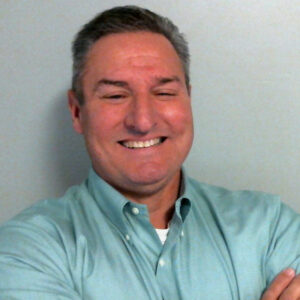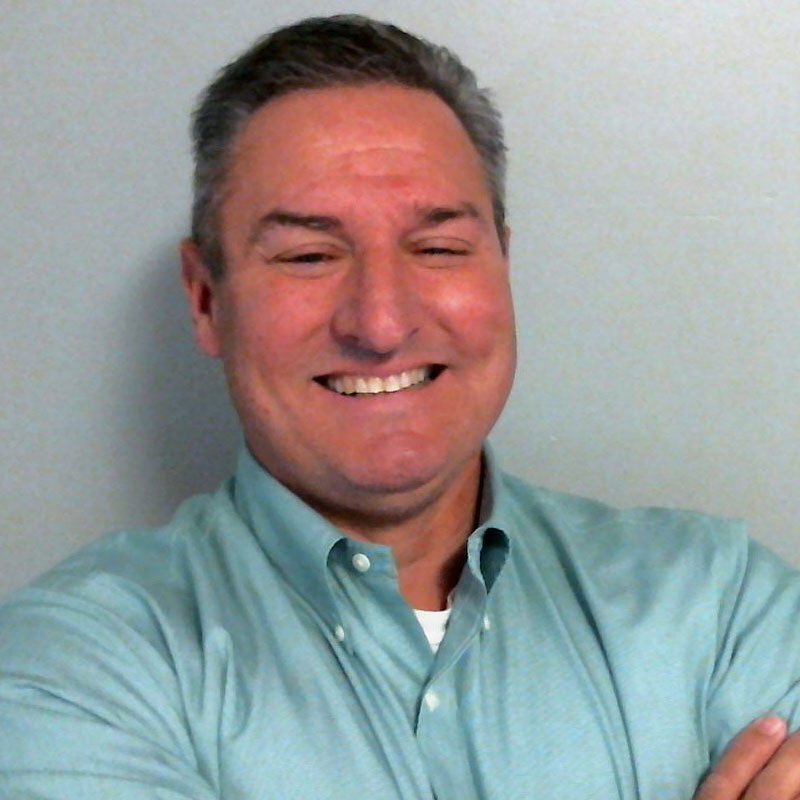 Dominion Senior Living of Sevierville
Mike Worley is from Knoxville, Tennessee, and his education background is in Health Administration, Education, and Physical Therapy. 
He has managed teams in multiple settings, including hospitals, home health care, outpatient, and most recently in contracts to memory care communities.
Mike loves the good that he can do for the residents and their families. Mike's mother passed away with dementia, and his father was her primary caregiver until she died. He has seen the toll this can take on families, and Mike enjoys providing a service where those families know their loved one is well cared for and safe while removing a load from those individuals and allowing a better quality of life for all involved.
Mike loves Dominion's mission statement of "Honoring God through service to seniors." He loves seeing the benefits and provisions made for employees to honor God outside of their work and demonstrating a real commitment to that mission.
Mike enjoys spending time with his family. Now that his children are grown, he spends more time with his wife of 33 years, Vicki. They also have a two-year-old grandson that they find every excuse to visit. Mike also enjoys exercising, fishing, and teaching the Bible.
Talk to a senior living expert or schedule a tour of Dominion of Sevierville.