Welcome home Southern hospitality and exceptional care. At Dominion Senior Living of Athens, you'll find programs that keep seniors engaged, new friends to enjoy the day with, and exceptional care, tailored to your needs.
Seniors can expect the best in amenities and services including:
Assistance with daily activities
Medication reminders
Emergency call system technology
Private rooms
Worship services
Life enrichment activities
Cyber café
Salon services
Transportation
On-Site rehabilitation and health services
The Dominion Difference
Unlike other retirement communities in Athens, the Dominion Senior Living difference is about focusing on your experience. We make it our priority to truly serve seniors, and our mission is to honor God by providing communities and services where the spiritual, emotional, and physical needs of seniors are met and exceeded through an excellent staff and a hospitable environment.
Not only can you have the peace of mind that your or your loved one's needs will be met, but you can expect tailored programs that aim to provide wellness, fun, and companionship.
Your care comes first
Our goal is to assist each resident with daily activities like getting dressed and ready for the day, bathing and grooming needs, or keeping up with their medications. Team members are available 24-hours a day to help coordinate health services and assist at just the level needed.
Comprehensive care that allows you to be you and just makes life easier is what we're all about.
Enjoy your time
Seniors can spend time relaxing on the porch while taking in views of the 10-acre property, get their steps in on our walking paths with scenic views of our pond and sensory garden, or enjoy one of the many planned events and activities we have in store each month.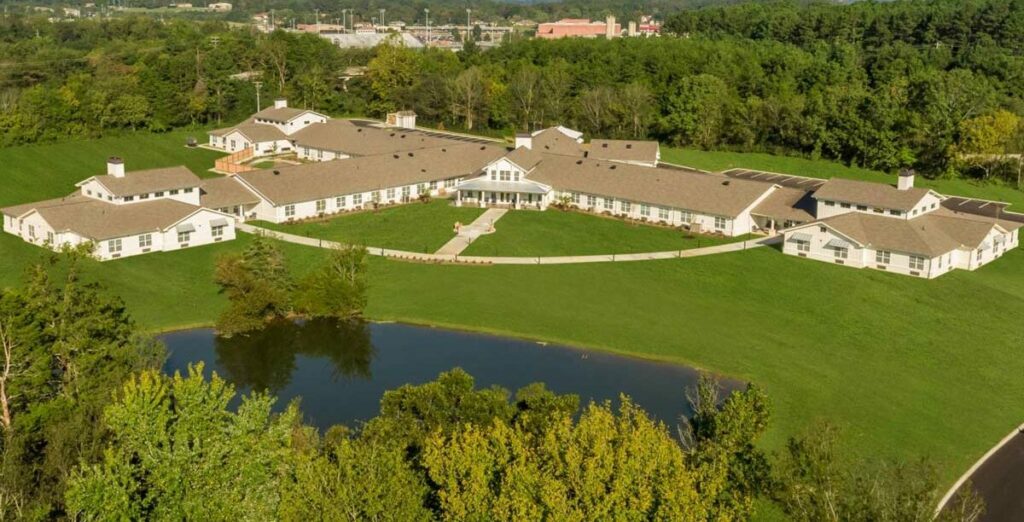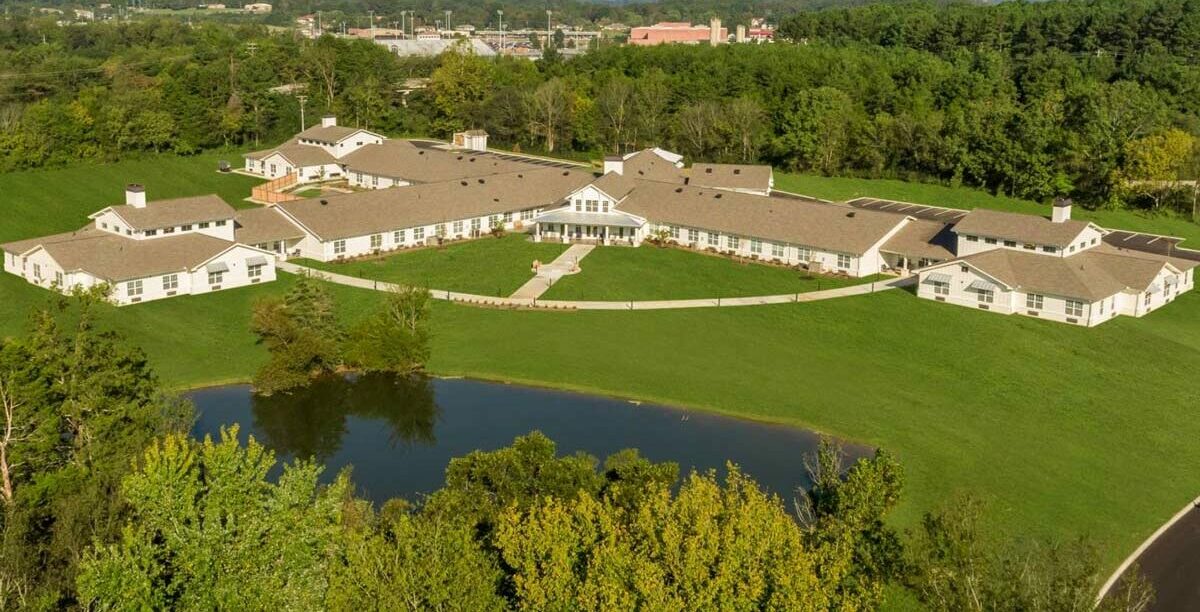 Assisted living residents come together for worship services, dine on meals prepared with the freshest ingredients in our elegant dining room, or take in the local sites in nearby Knoxville or Chattanooga.
If you're looking for some fun for the day, head out to Knoxville and find your adventure.
About an hour's drive from Dominion of Athens will take you to Chattanooga for even more exploring.
Get outdoors and experience nature on a leisurely stroll down the Riverwalk and enjoy a picnic or take in the famous views at Ruby Falls.
Have some fun shopping in many of Chattanooga's local stores and venues.
Want to stay a while? Plan a trip that's just what you're looking for with ready-made itineraries for what interests you the most: Food, fun, nature, history, or all of the above!
Assisted living makes life easier to enjoy
Assisted Living in Athens, TN is unique, and you'll find the best in care and hospitality at Dominion of Athens. Imagine enjoying your days with fewer hassles like laundry, housekeeping, and cooking.
Let us take care of the little things so that you can focus on making new friends and fond memories.
Imagine leaving the burdens that come along with a larger home behind and having just the right amount of space that you need. Our spacious rooms provide options that feel comfortable, cozy, and like home.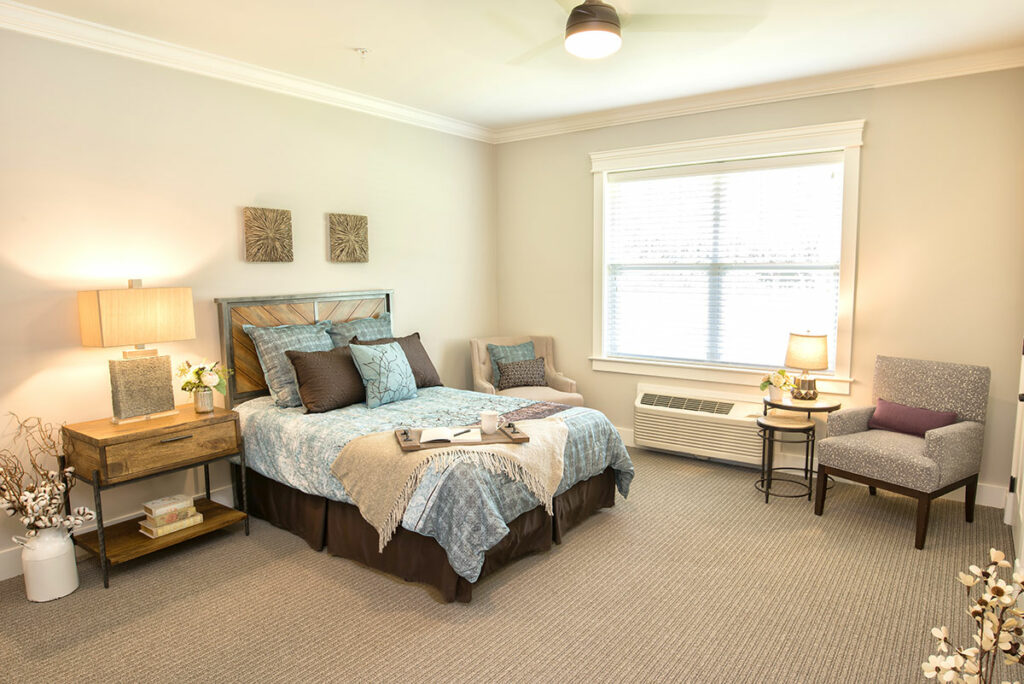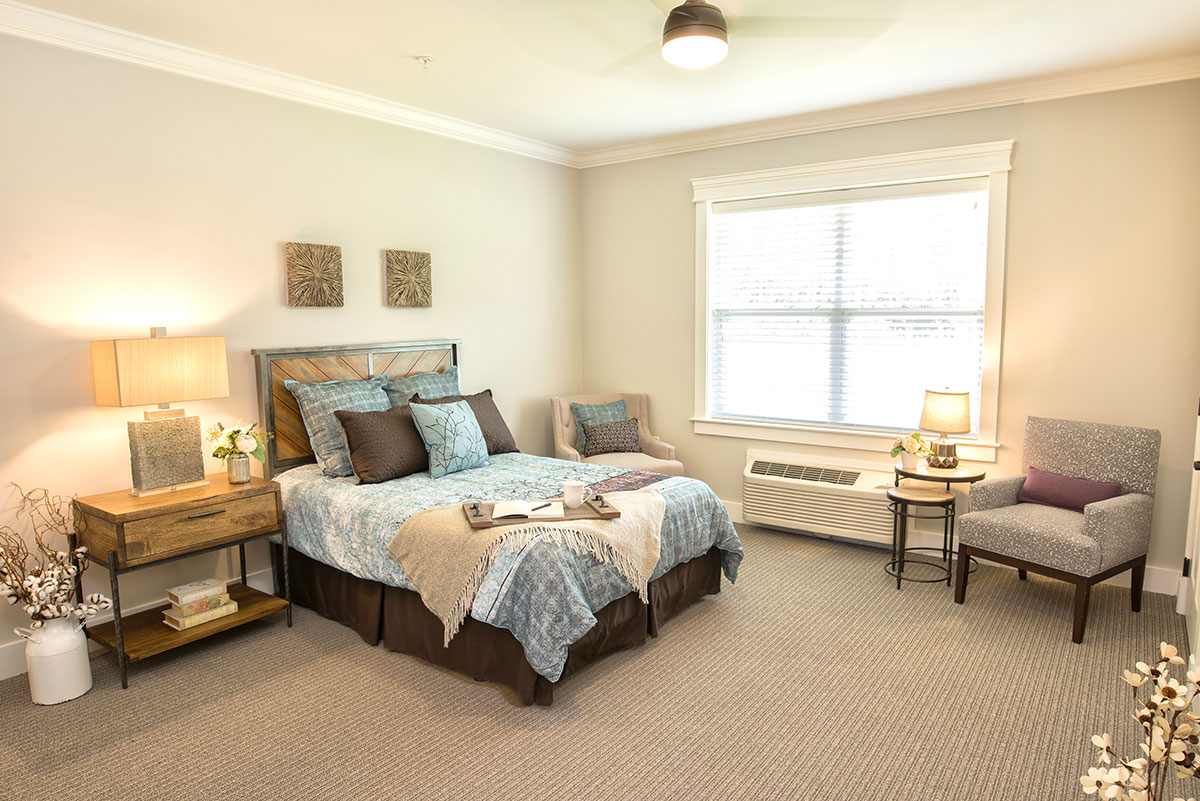 More friends, more fun
Athens is known as "The Friendly City" and you'll make new friends with similar interests in our community. You may wish to catch up over coffee in our stylish common areas, take up yoga, or head out for a group excursion.
The choice is yours. Now more of your time can be devoted to enjoying life with less devoted to worrying about your health, wellness, and care needs. Let our committed, caring team members take care of you for a change.
It's time to enjoy retirement and get set for the future.
Give us a call today at (423) 405-3075 to learn more about assisted living in Athens, TN at Dominion Senior Living of Athens. We can't wait to meet you.