Seniors who are looking into their retirement options may be considering senior living or retirement communities. Athens, TN is home to plenty of options for senior living, including nursing homes. How do you know what option is best for you or your loved one? The federal government estimates that 7 in 10 people over 65 will need some form of long-term care in their lifetime, and 1 in 5 will need it for more than five years. Understanding the common levels of care provided in different types of facilities can help guide your decision about finding your next home.
Consider the level of care needed
Nursing homes are commonly thought of when considering senior care, but they are best for those who need more extensive long-term care. Nursing homes are better options for people with disabilities, illnesses, or mental conditions that require full-time medical care and monitoring, and the costs reflect that higher level of care. A private room in a nursing home averages $7,908 per month in Athens, TN according to a Genworth cost of care survey.
Skilled nursing can provide hospital-level care to nursing home residents. Some of these services include:
Physical, speech, and occupational therapies
Wound care
Intravenous therapy
Catheter care
Feeding tubes
Custodial care
Assisted living provides care for seniors who can no longer live on their own but do not need the level of skilled nursing care found in a nursing home. AARP defines assisted living facilities as "designed for older people who are no longer able to manage living independently and need help with daily activities such as bathing or dressing, but don't require the round-the-clock health care that a nursing home would provide."
The services provided help with activities of daily living (ADLs) like dressing, bathing, eating, and managing medications. The cost of this level of care averages $4,835 per month in senior living or retirement communities. Athens area seniors can expect the help they need to remain as independent as possible in assisted living.
In communities like Dominion of Athens, residents also have the added benefit of a robust social life and plenty of opportunities to get involved with hobbies, groups, excursions, and events.
Hassles like laundry and housekeeping can also become a thing of the past with assisted living in retirement communities. Athens seniors get support with activities like dressing, bathing, medication reminders, and coordination of transportation and health services. This means having more time to devote to hobbies, friends, and family.
Amenities like private rooms, worship services, cyber cafe, salon services, transportation, and even on-site rehabilitation and health services seek to make life easier and more enjoyable. Think nurturing care surrounded by a community of friends.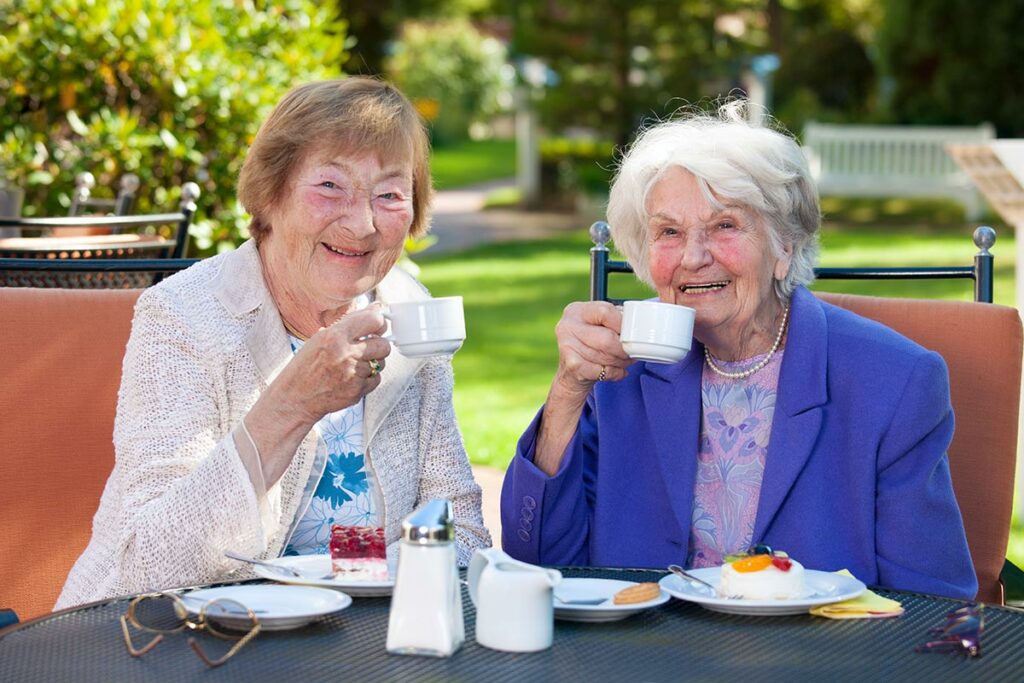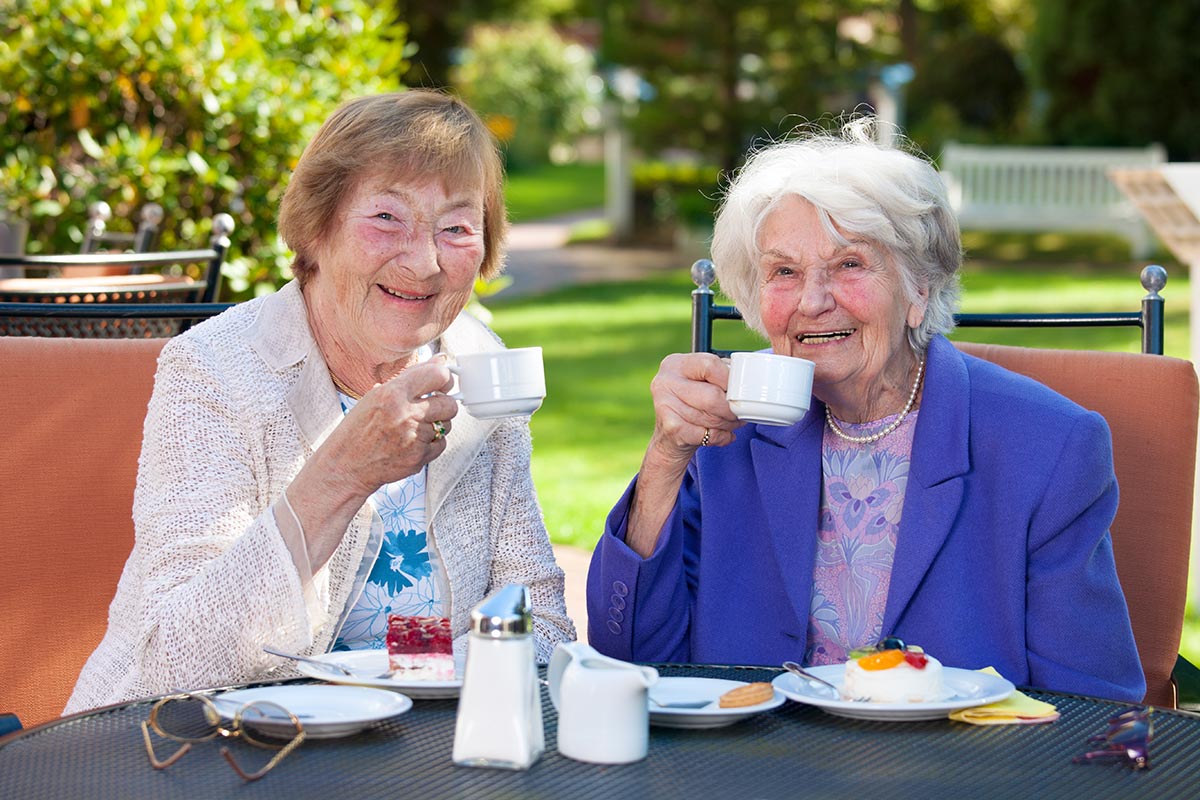 Staying social
Senior living in Tennessee also provides a rich social environment full of planned activities. Research shows us that social interaction is beneficial for seniors' health and well-being. Many who live at home are at risk for health issues due to isolation and loneliness. You won't have to worry about that at Dominion of Athens.
We're always up to fun activities like:
From excursions to exercise and group events, there's something for everyone.
Welcome to Dominion of Athens
Seniors and families find an assisted living and memory care community where dream lifestyles await at Dominion of Athens. This luxury retirement community offers comfort, style, and the care seniors need to live well during their retirement years.
Residents can expect to enjoy independence while receiving help with activities of daily living and medication management. Our team is focused on residents' unique needs and creates a person-centered, individual care plan for each resident.
Imagine the peace of mind that comes with knowing team members are available 24-hours a day to support you with dressing, bathing, medication reminders, and coordination of transportation and health services.
Memory care residents also experience personalized care from a team with extensive training in assisting those with Alzheimer's or other forms of dementia. We understand how to meet the individual physical, emotional, and communication needs of each resident. We offer a positive, enriching environment where residents feel secure and cared for.
Find the retirement lifestyle that works best for your family
If you've been considering assisted living or memory care for a loved one, now is the time to find the perfect community that offers what you need now and helps you plan for the future. Dominion of Athens is a senior living community that was designed with seniors in mind, conveniently located between Knoxville and Chattanooga.
We're here to help you live the good life in retirement by eliminating the hassles of home maintenance, housekeeping, daily cooking, and worrying about your care. Let us help you prepare for your next phase of life.
Learn more about your retirement options today.
If you're looking into senior living in Tennessee, learn more about convenient options, excellent care, and luxury living at Dominion of Athens. Contact us to set up a tour of our community.