Celebrating Our Residents
Ethel and David Kurth met at a restaurant in a bowling alley in Scranton, North Dakota. David was a truck driver and stopped in for a bite to eat. After dating for one year, they were married on July 2, 1966. Soon after, David was hired as an Aircraft Contractor and they began traveling the world. During that time, they welcomed a son in 1964 while in Detroit, Michigan.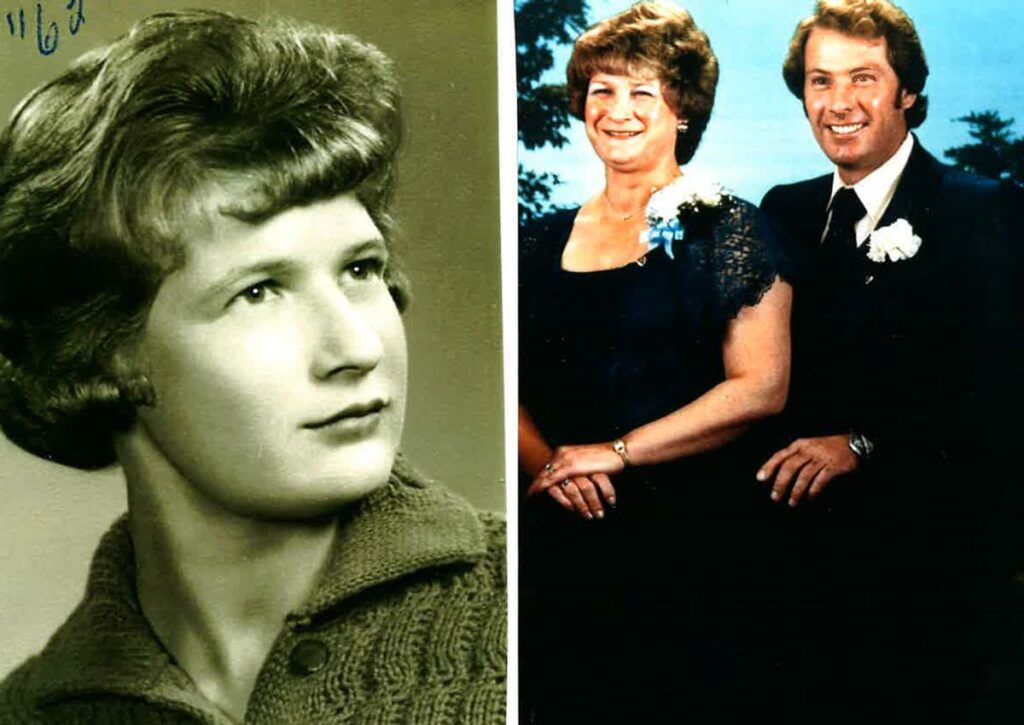 In 1967, they completed their family with a daughter while in Apple Valley, California. They continued to travel the United States for 10 years and spent the following seven years overseas before settling in North Dakota. Throughout their life, they taught dance lessons to over 500 students and still enjoy dancing today. After retirement, they made their home in Crossville, Tennessee. Ethel was diagnosed with Alzheimer's in 2018. Their daughter in law was providing physical therapy at Dominion Senior Living of Crossville and suggested David tour the community. He was immediately welcomed by Laura Warner, the Business Office Manager, and decided he had found the right place.
David states, "The staff has been very welcoming and treated us like family since day one. I was blown away that after three or four days of visiting, Ethel recognized me as her husband again. For about nine months, this had not happened. I love coming to visit my wife and feel like this has become a second home to me as well. I enjoy joining the activities, entertainment and having lunch when I visit. I also enjoy spending time with everyone here. We are very blessed to have found Dominion Senior Living of Crossville."