Discover Comforting Memory Care At Dominion Senior Living Of Crossville
Dominion Senior Living provides more than a dozen senior living facilities across Tennessee, Kentucky, and South Carolina. We understand the aging process and have extensive experience operating memory care communities. Short-term stays are also available.
Welcome to Dominion of Crossville,
a memory care and respite care community where dream lifestyles await.
Dominion Senior Living of Crossville is our vision for developing versatile senior living communities in Tennessee for older adults in all stages of their journeys with Alzheimer's and dementia. Our luxury retirement communities create world-class residential care for retirement-age adults. From decades of experience, the Dominion model offers vibrant living options for seniors to enjoy life.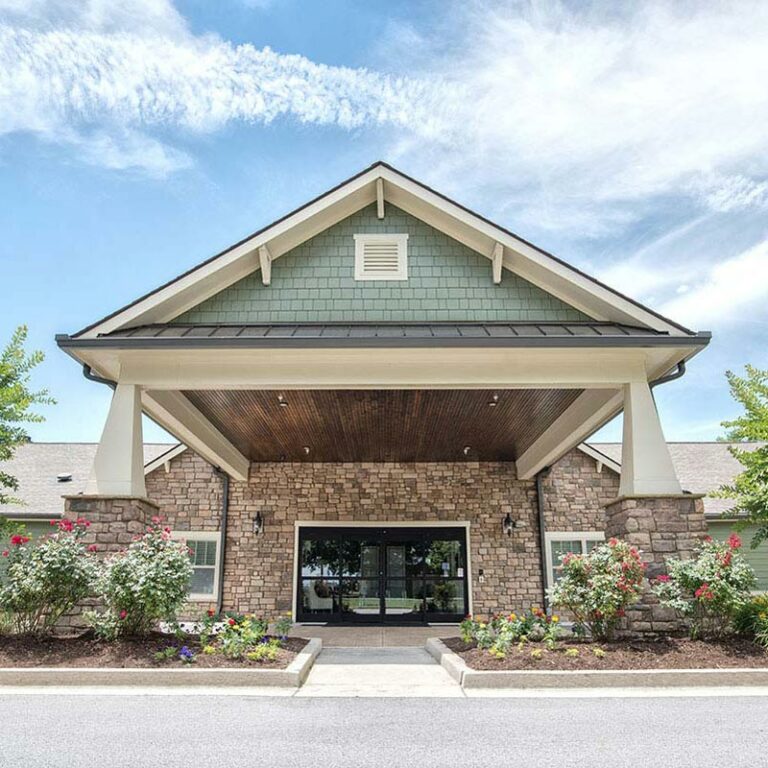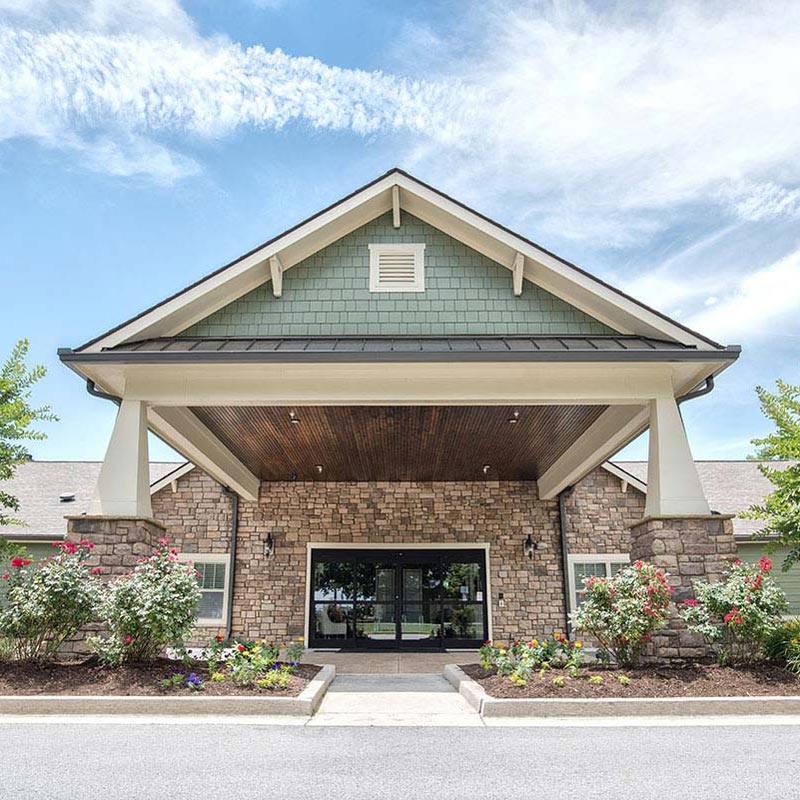 As a family-owned organization, we put the needs of seniors living in Tennessee first. To enable residents to live with freedom and independence, we thoughtfully organize social, wellness, and spiritual activities into daily life. Chef-prepared meals ensure one more aspect of care.
Our unique faith-based, culture-first model generates superior resident satisfaction, high-spirited enjoyment, and senior care.
The monthly cost of memory care in Tennessee is less than the national average. Learn more.