Choose Your Dominion Lifestyle Option:
Senior Living | Louisville, KY | Honoring God Through Service
Choose Your Dominion Lifestyle Option:
Senior Care, Homes, and Hospitality in the Bluegrass State
Dominion Senior Living of Louisville is located in the Northfield neighborhood. We strive to meet and exceed seniors' spiritual, mental, and physical needs on a daily basis through technological integration, life enrichment activities, and professionally trained nurses and caregivers who are available 24 hours a day. The 42,000 square foot one-story building includes 41 assisted living and 20 memory care apartments.
Let our community provide your family with a personal care facility: Louisville, KY heart and values for seniors.
Dominion Senior Living of Louisville
Availability, Pricing & Tours
6000 Hunting Road
Louisville, KY 40222
Talk to a Senior Living Expert or Explore Dominion of Louisville in Person
Let us know you're interested in visualizing your new lifestyle by taking a tour of our community. When you're ready, Dominion Senior Living will customize a thoughtful program that works for you and your loved one.
Photography and Videos from Dominion of Louisville
Meet Our Executive Director
Our Mission is Excellent Service Through Faith and Compassion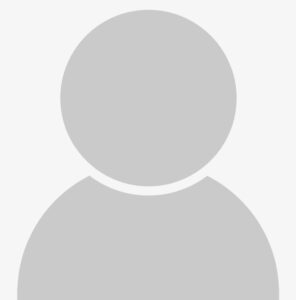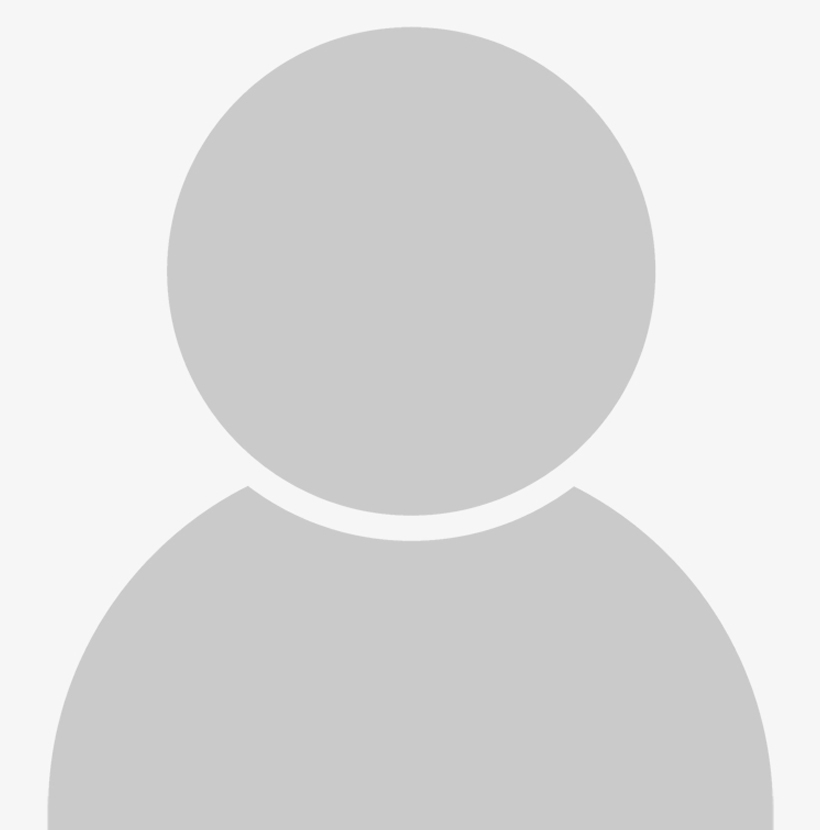 Dominion Senior Living of Louisville
Chris Peterson is a Louisville native and has served in the senior health community as a leader for six years. He has a Bachelor of Science from Miami University and a Masters in Business Administration from Indiana University Southeast. He is a Licensed Nursing Home Administrator in both Kentucky and Indiana.
Chris is passionate about serving the senior population and looks forward to bringing his knowledge and expertise to Dominion as the Executive Director.
Talk to a senior living expert or tour Dominion of Louisville.