Choose Your Dominion Lifestyle Option:
Frankfort Senior Living Honoring God Through Service
Choose Your Dominion Lifestyle Option:
Frankfort Senior Care, Homes, and Hospitality in the Bluegrass State
We are nestled between Louisville and Lexington, in the capital of Kentucky, Frankfort. We assist with daily activities for the 80+ residents who call our community home. Dominion Senior Living of Frankfort is located adjacent to the Frankfort Regional Medical Center, a leader in senior health services. Our location is close to nearby shopping, banks, and other local businesses, along with convenient medical services.
Dominion Senior Living of Frankfort
Availability, Pricing & Tours
122 Leonardwood Drive
Frankfort, KY 40601
Talk to a Senior Living Expert or Explore Dominion of Frankfort in Person
Let us know you're interested in visualizing your new lifestyle by taking a tour of our community. When you're ready, Dominion Senior Living will customize a thoughtful program that works for you and your loved one.
Photography from Dominion of Frankfort, Kentucky
Meet Our Executive Director
Our Mission is Excellent Service Through Faith and Compassion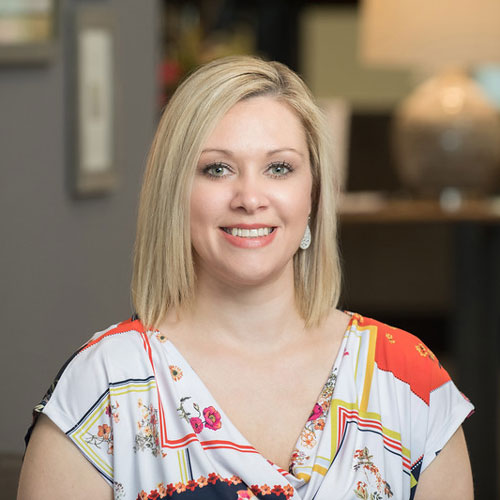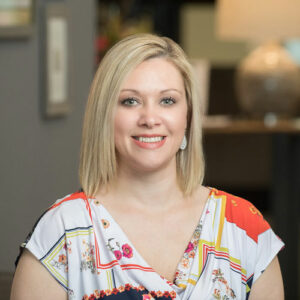 Dominion Senior Living of Frankfort
Amy Hagler has been a Registered Nurse for eight years. She attended Galen College of Nursing for her LPN and then continued to obtain her RN. Early in her career she felt the call to work with older adults. God has continued to press senior care upon her heart, and she is honored to have been given the opportunity to become a servant leader within Dominion Senior Living of Frankfort as their Executive Director.
Originally from Herrin, Illinois, Amy has called Kentucky her home for over 10 years. Having settled in Shelbyville, she soon met the love of her life, Kevin. Together, they are raising Zoey and Kennedy. Amy enjoys time with her family when she is not working. She feels that Dominion Senior Living has been a blessing and an answered prayer in providing her with such a fulfilling career doing what she loves every day. She enjoys deepening relationships with her Dominion family and furthering ties with the greater community of Frankfort.
Let us know if you want us to show you around Dominion of Frankfort or provide more information about our exceptional services and amenities. We look forward to meeting you!