Short-Term Stays Caregivers Can Trust
Choose Another Dominion Lifestyle Option:
Short-Term Stays Caregivers Can Trust
Sometimes a family caregiver needs help. That's where we come in with respite care.
Talk to a Respite Care Expert or Schedule a Tour of a Dominion Community
Dominion Senior Living will customize a thoughtful program that works for you and your loved one.
It's hard to be there 24/7 for someone. Maybe you need a break, have a work trip, or even a vacation. You can entrust your loved one with us and have confidence that they are well taken care of at one of our Dominion Senior Living communities. This form of short-term care allows your loved one to stay with us for a day or even a couple of weeks!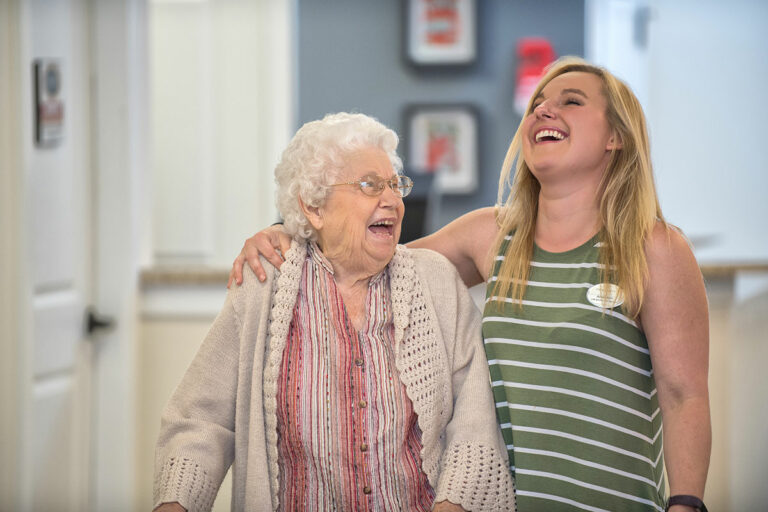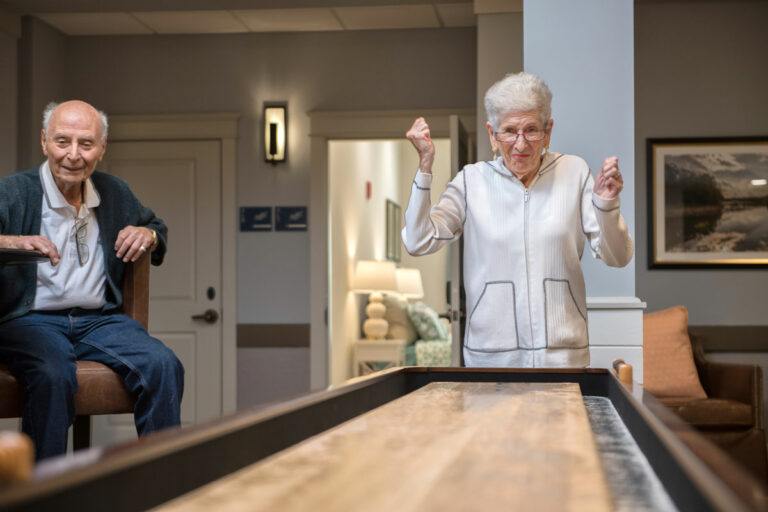 Your loved one will have a private room, join us for meals, take part in activities – everything our residents get to do!
Tour a Dominion Community
Learn more about respite care.